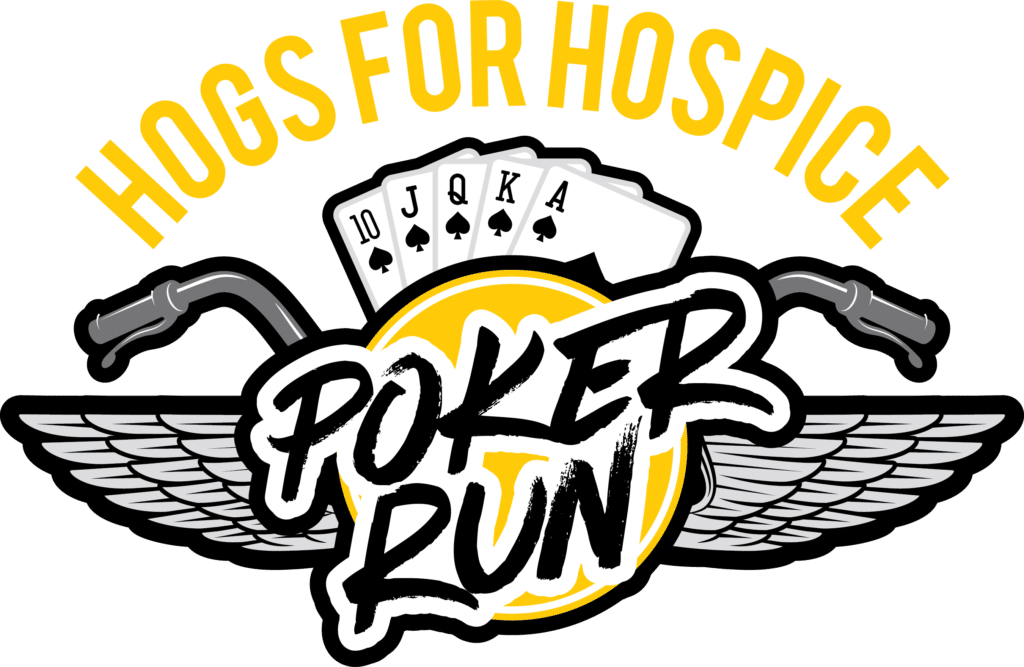 Sponsored By: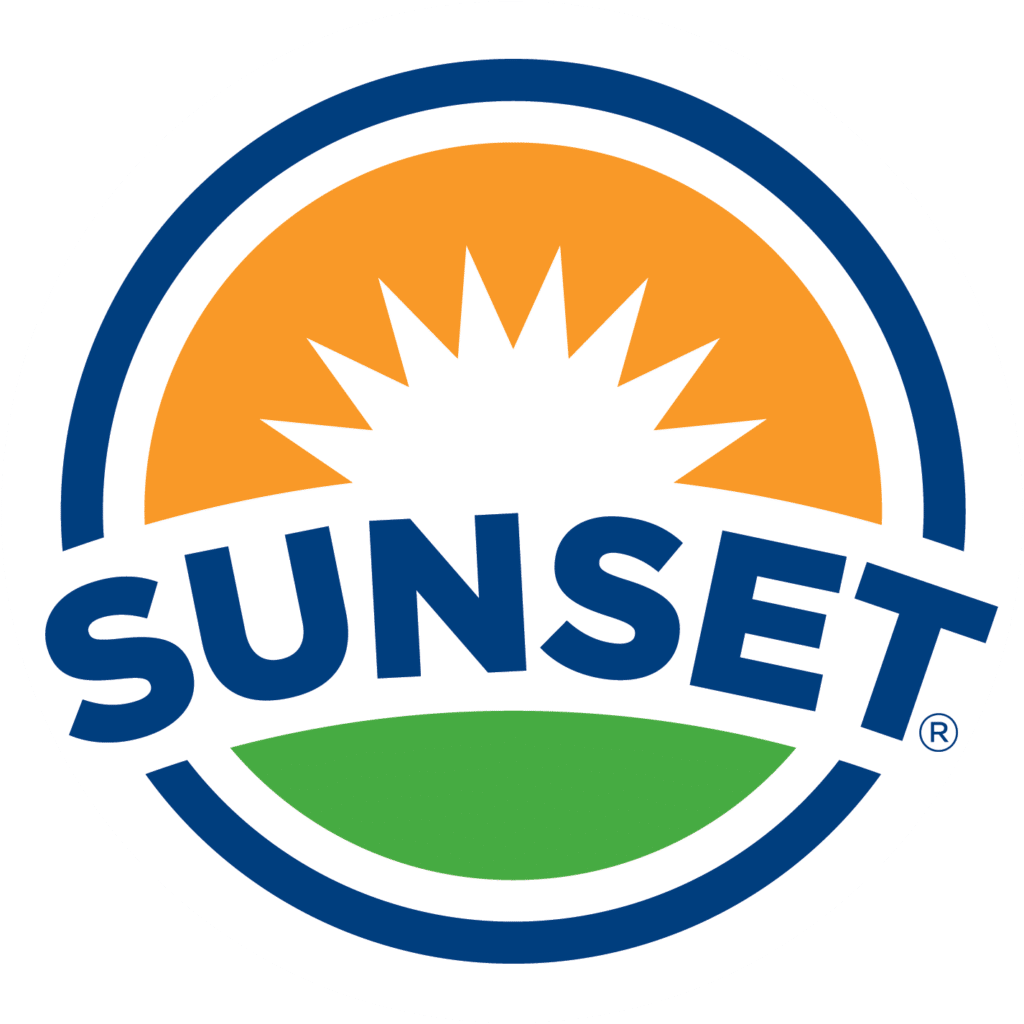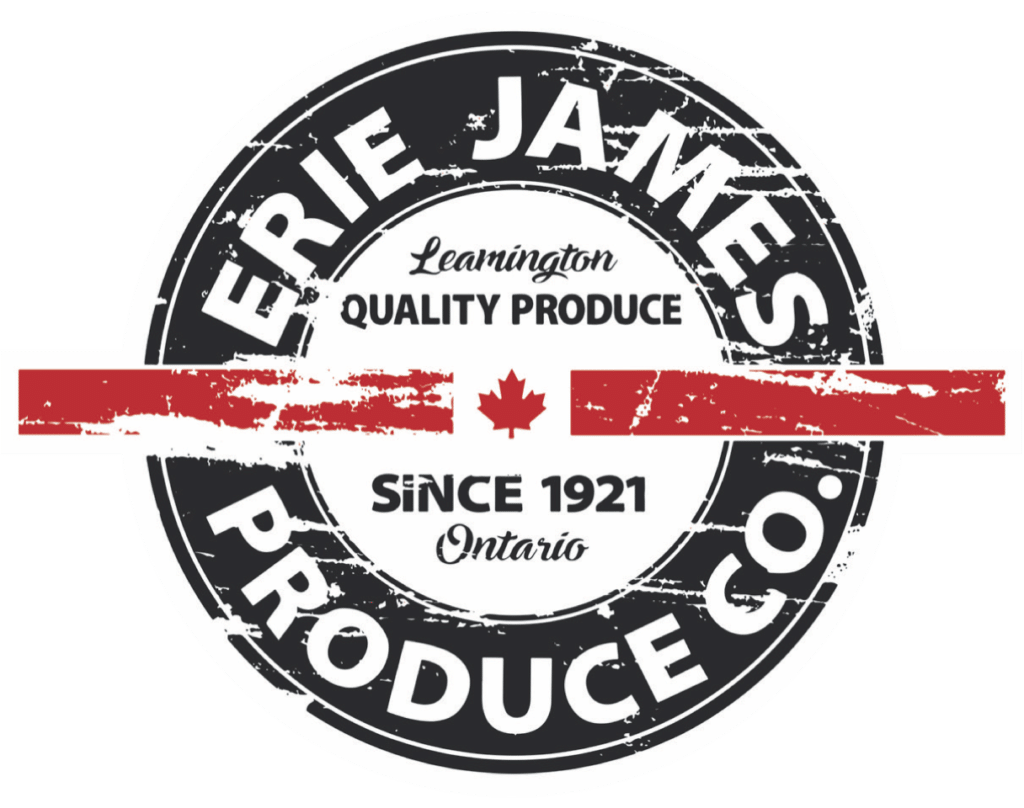 GRAND PRIZE:
$5,000.00
2nd Prize: $1,000.00
3rd Prize: 2 VIP Tickets for 2022 H4H Concert
FREE EVENT
Saturday, July 31, 2021
11:00am – 5:00pm
Registration: You do not need to register. Just show up at the locations during hours of 11:00 am – 5:00 pm to pick up your cards.
Format: Scramble. You have complete freedom in choosing your route. You can start and stop at any of the locations and take any route you choose to travel between stops. However, you must pick up all cards between the hours of 11:00 am and 5:00 pm. At your final stop you will hand in your cards.
Card Pickup: Each stop will have a tent setup in the parking lot with Hogs for Hospice signage. Go to the tent to pick up your card for that stop. We'll make sure you can't miss us!
Locations
The GOAT – Tap & Eatery – 1303 Essex County Rd #22 Suite 190, Belle River, ON N0R 1A0
Colchester Bar & Grill – 67 County Road 50 W, Harrow, ON N0R 1G0
Crabby Joe's Bar & Grill – 346 Talbot St N, Essex, ON N8M 2W4
Shooters Roadhouse – 17 Sandwich St N, Amherstburg, ON N9V 2T8
Jose's Bar and Grill – 215 Talbot St W, Leamington, ON N8H 1N8
The GOAT – Tap & Eatery | Colchester Bar & Grill | Crabby Joe's Bar & Grill | Shooters Roadhouse | Jose's Bar and Grill